It's important for families to look forward to different breaks during the learning year, summer breaks are particularly important. This break offers learners a temporary shift from the day-to-day planned schedules. While many daily rituals are important, the break allows different energies to emerge. This break can offer new ways to spend your days - more into what you want it to be and how you want to spend it. It also offers families the opportunity to recalibrate and refresh.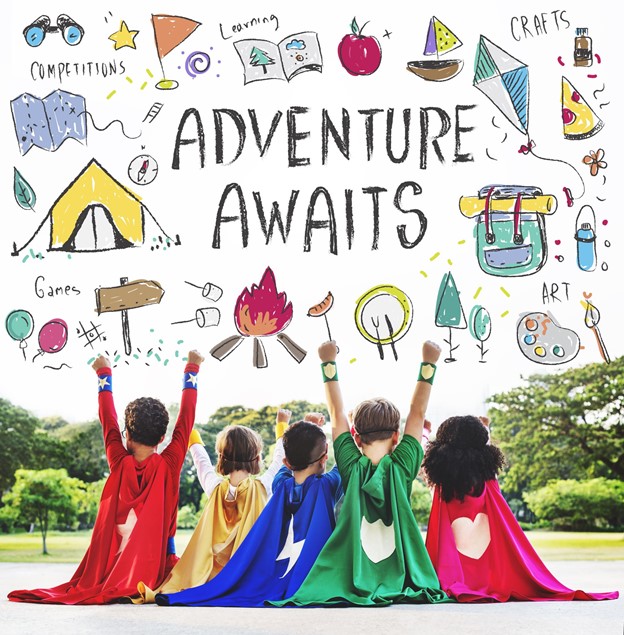 It's also important for learners to keep learning over the summer, learning happens everywhere! Summer learning doesn't have to look the same as your "school year" learning. In fact, "summer learning" can happen year-round!

How to enrich reading and math (without worksheets and drills)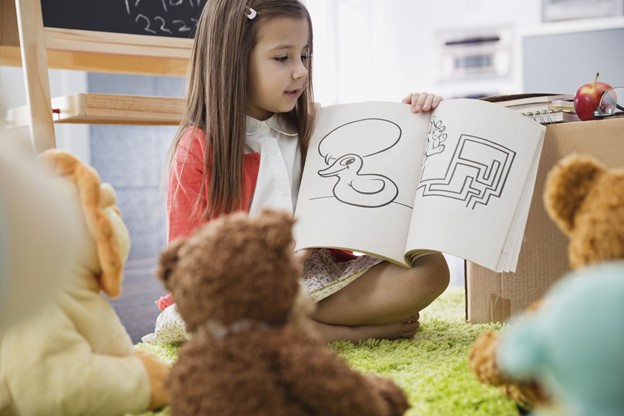 In addition to summer break giving families a chance to pause and refresh, summer also gives families a chance to practice reading and math in authentic situations. The best news is that you don't even have to do any extra planning to give your learners the chance to practice reading and math all summer long. Did you know that the everyday play your children engage in can give them ample practice time? All you need to do is provide them with a few ideas and "props" to surround their playtime with. Here are a few ideas to get you started:

● Provide your children with everything they need to play "teacher": markers, crayons, paper, math manipulatives, handouts… anything you have laying around that might inspire them to play school, without adult instruction and supervision. It's often said that people learn best when they teach, I concur!
● Play "I Spy", even if you have teenagers! Nothing is more fun than a random game of "I Spy" to try to stump each other looking for things in your immediate environment given a set of carefully determined clues. I must admit, my kids are pros at stumping me at I Spy.
● Plan and host a lemonade stand (or something similar). Planning, shopping, and selling gives learners an authentic opportunity to practice reading and math skills (along with creativity, critical thinking, communication, and a long list of equally important life skills). It doesn't really matter how much money you make; the learning is all in the process.
● Take nature walks. Even if you live in the city, go on walks with the purpose of finding new plants and animals you see on your walks. Did you know there are apps you can upload a picture to, and it'll tell you what kind of plant it is? Check it out, this is fun … and don't need to do anything more or anything else, just practice taking time to pay attention to your surroundings and stay present.

Learning never stops because formal instruction has stopped. Children's play naturally supports learning, and you don't have to do much more than just plant little seeds of inspiration along the way.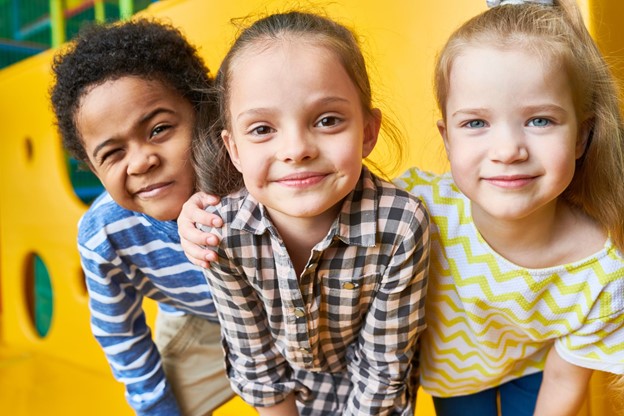 ---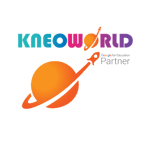 Looking for fun ways to inspire STEM learning over your summer break? KneoWorld has just launched its first STEM Mission. These STEM Missions are designed for Pre-K through Grade 6 and they invite your learners on a journey to help the future KneoExplorers learn about and creatively solve future world problems.
Thank you to our friends at KneoWorld for this week's post. At the Co-op, until June 12, 2021, get 33% off plus 500 SmartPoints on your subscription to KneoWorld here.