Outdoor Activities
Close the books for a day and enjoy these great outdoor activities in the nature. Quality time in the nature will improve your children's physical and mental health.
• Botanical gardens
• State parks and forests
• Local lakes
• Camping in the woods
• Kayaking
• Cave tours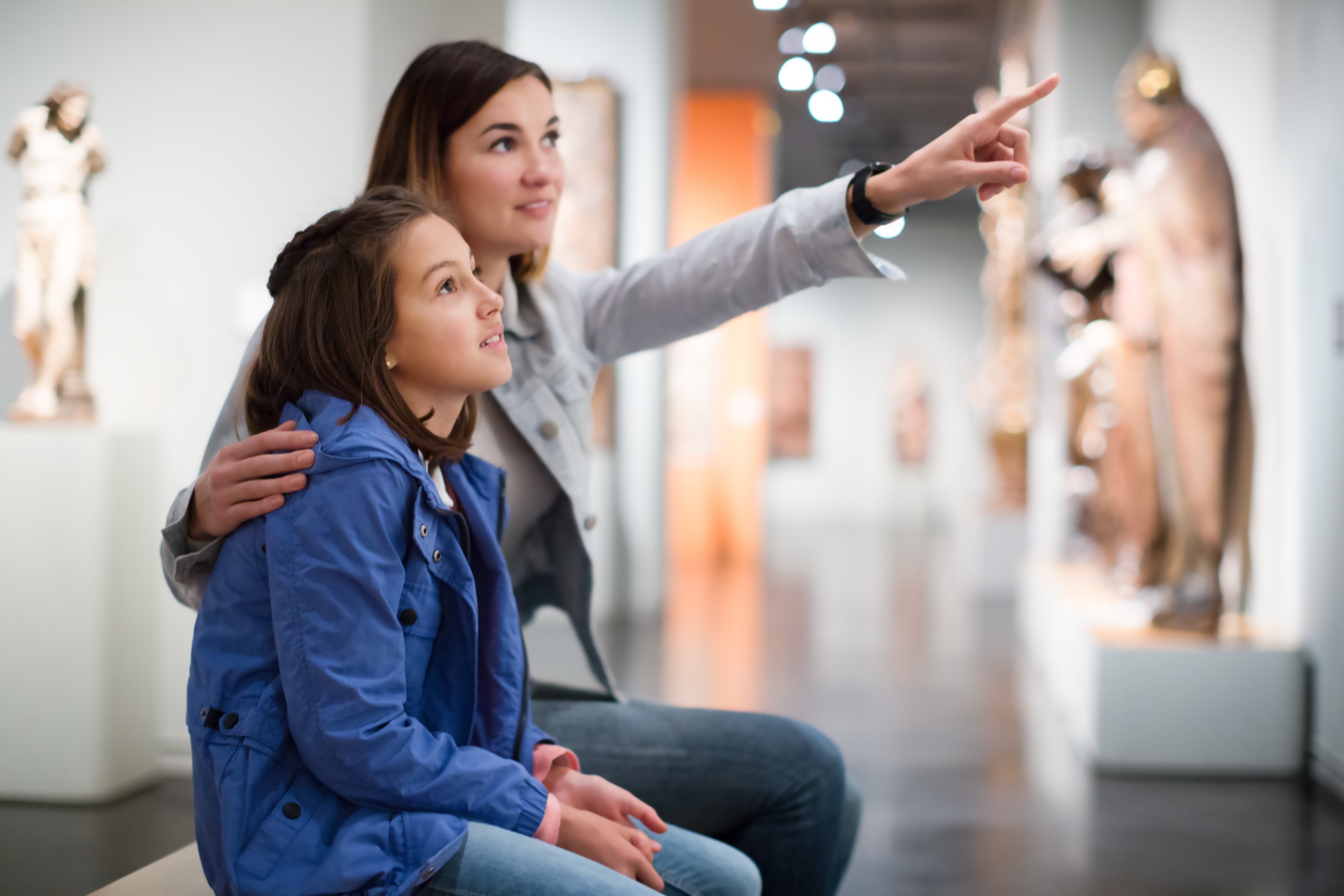 Historical Sites
Visit historical sites in your area and bring your history lessons to life.
• State or City capitol
• Historic birthplace museums
• Famous cemeteries
• Museums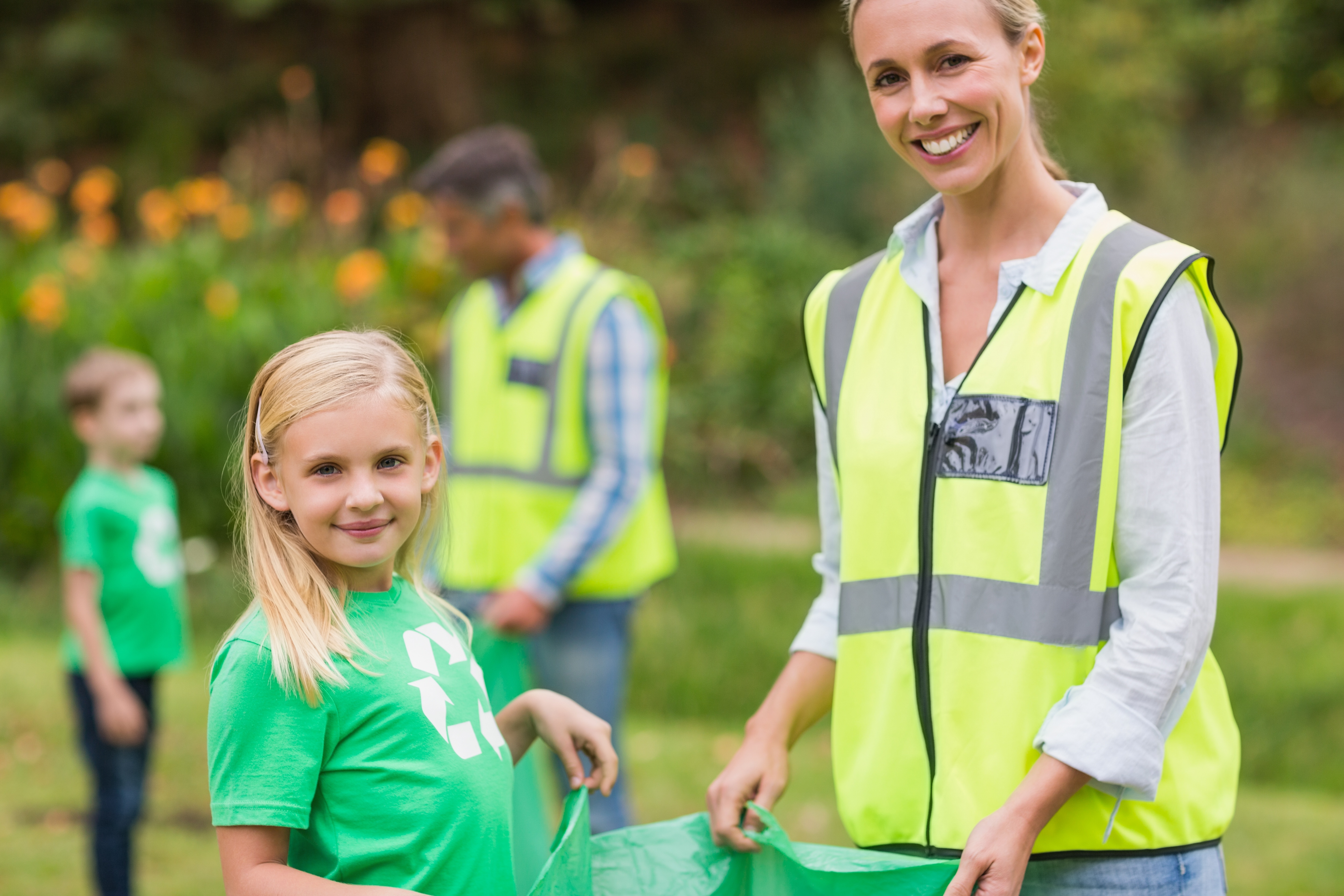 Community Service Centers
Teach your student how to serve others by visiting local community service centers.
• Red Cross
• Homeless shelter
• Salvation army
• Animal rescue center
• Food bank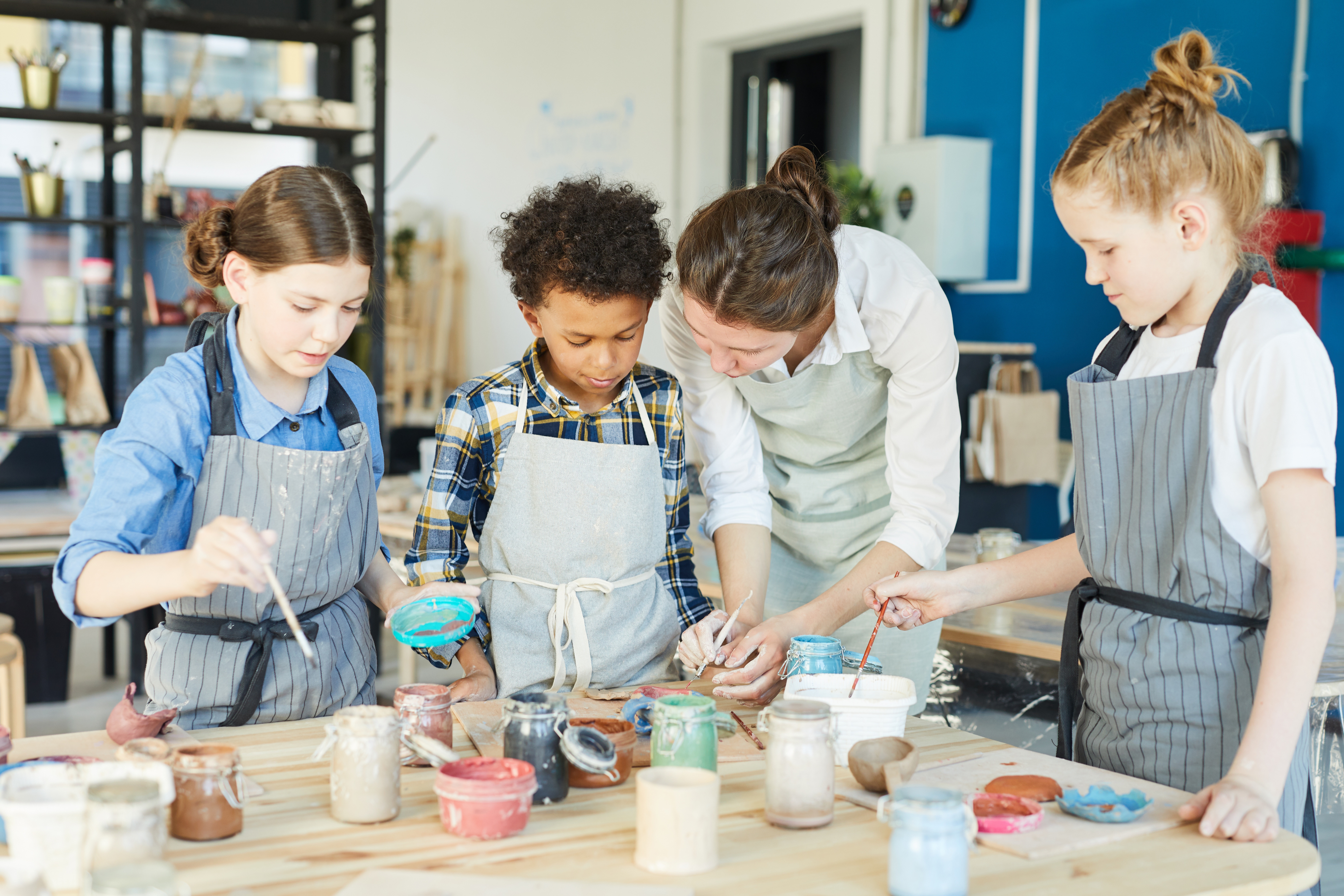 Culture & Fine arts
Culture and art are best taught through first hand experience. Help your student develop good taste in art by visiting some of these sites.
• Movie theatre
• Art museum & gallery
• Local festivals
• Local concerts or symphonies
• Pottery studio
• Photography lesson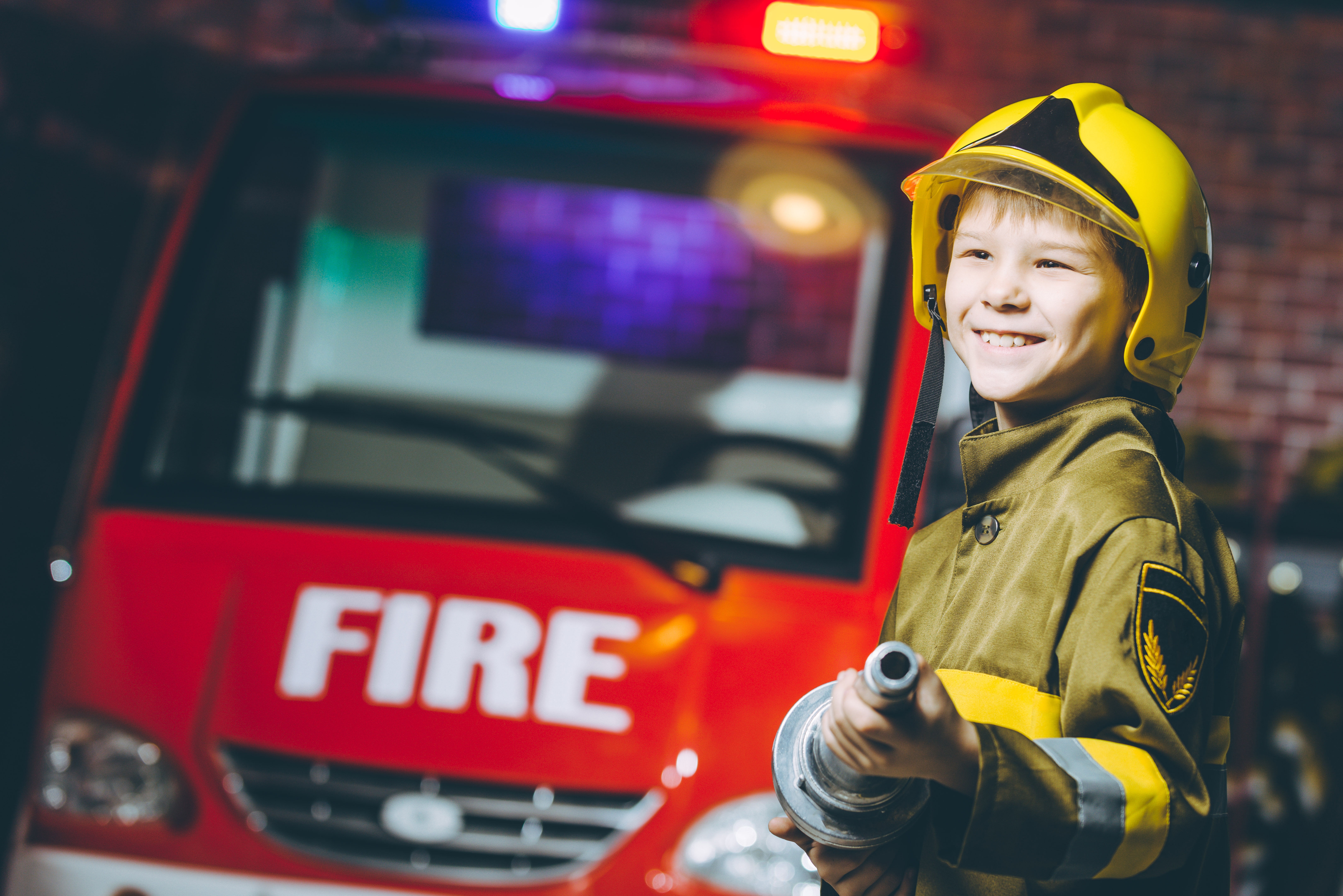 Municipal workers
Teach your children about community workers and how they deal with emergency situations.
• Fire department
• Police station
• Post office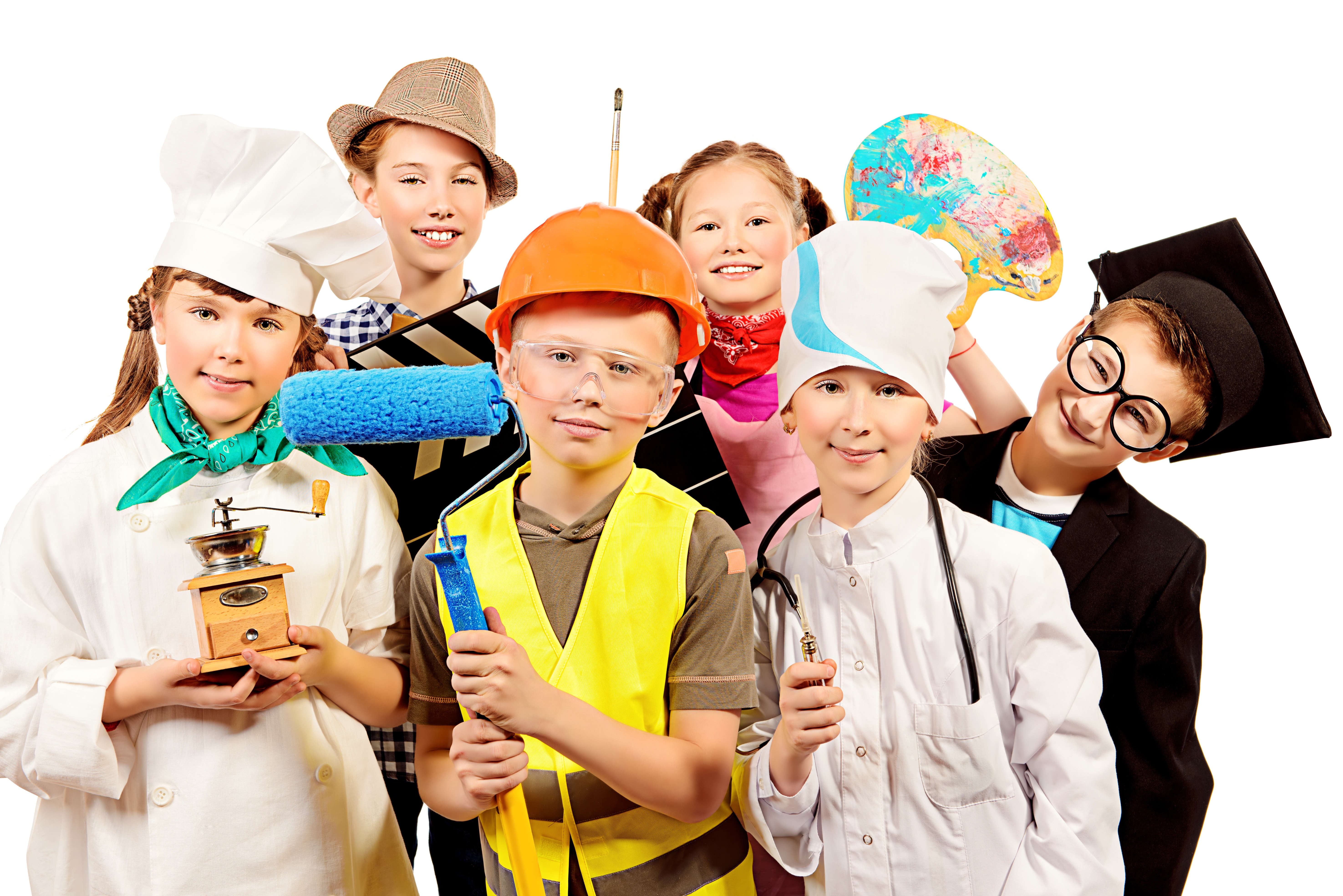 Career interests
Learn more about how and where the products and services you use on a daily basis come from and inspire your student to think about what they want to be when they grow up.
• Local factory
• Railway station
• Farms, orchards, and fish hatcheries
• Aviation museum
• Bakery
• Local power plant
• Veterinary office
• Doctor's office
• Automobile dealer